Expert TV Dismount Service
We provide a TV Dismount Service, which entails arriving to your home, removing your TV from the wall, and removing the mounting bracket from the wall as well. Once you have relocated to your new home, we will re-mount your TV on the wall in your new home.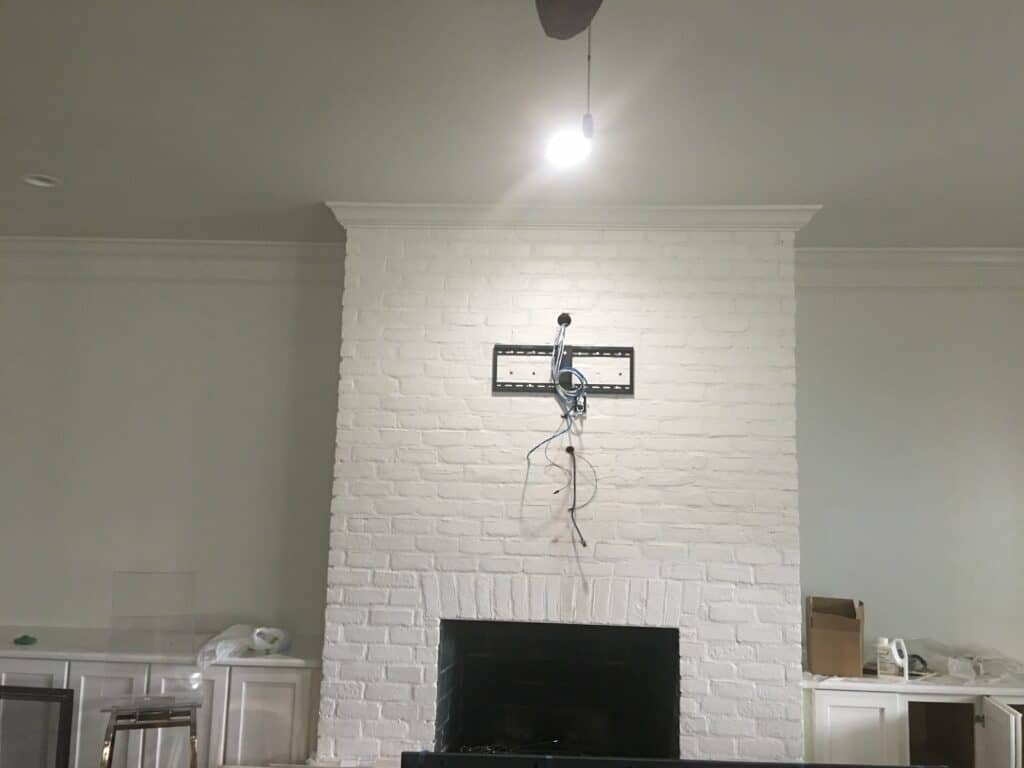 Dismount TV from wall service
We will carefully remove your TV from the wall, taking into consideration that your TV is an expensive electronics product that you want to preserve for your next home. So the Experts are here to help, we will handle your TV with pride and care. We will help you to place your TV in a protective carton for transporting to your new home. WE will make sure that all of the necessary parts our placed together, so that when you are ready to have your TV mounted in your new home, everything that you need is right there. we will make sure the moving process is as painless as possible!