Speaker Installation Service
Home speaker installation – A professional home speaker installation service company. This service can enhance your home theater's sound. In addition, it will also increase your home's value when you're ready to sell it. If you want to have a perfectly calibrated sound system in your home, regardless of the reason. Wether it's for movies or music. or even outdoors, The Installation Experts can help.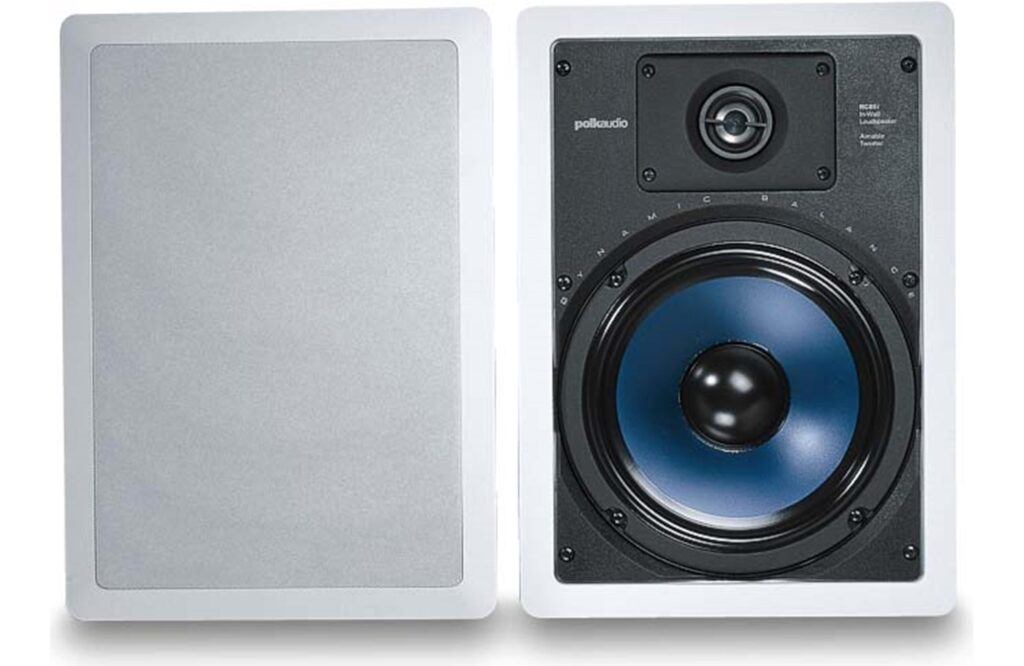 Ceiling & Outdoor Speaker Installation
Sound systems can get complicated very quickly. You need to aligned different speakers correctly to create the best blend of highs and lows. In addition to that, maximizing your music or movie experiences. Outdoor speakers need to be able to withstand a variety of weather conditions and must offer quality sound without blasting out the neighbors. Nevertheless, if you want in-wall or ceiling speakers installed, you may run into issues trying to do it yourself, when cutting into drywall and running wires.
Get Quote – Speaker Installation Service
Choosing the right speakers to install
Our technicians are great at speaker installation, and will align your speakers for the best sound. They can also help you choose the right speakers for your room and needs. If you prefer lots of bass, for example, they'll recommend a different setup than if you want the full well-rounded sound of an orchestra. If you want music for your pool, or outdoor kitchen, they'll recommend high quality outdoor speakers. Speakers disguised to look like rocks. Professional home audio experts can also install in a way that conceals wires for a clean look.
Speakers definitely matter
Whether you have an integrated smart home, an impressive home theater, or a media room, the speakers matter.
Get Quote – Speaker Installation Service
Other Services – Audio Visual Installation, Home Theater Installation, and WiFi Networks
Reviews