Audio Visual Installation
Home entertainment systems have become increasingly complex. Sure there are some easy to set up systems made for the do it yourself-er, but they are usually not high quality. When connecting more than just a cable box and a TV, you should consider working with professional audio video installers. Our technicians are trained and certified to get the most out of the equipment for your home. Making your audio video installation easy to use is our top priority. No one should be intimidated by their home entertainment system!

From a complete home theater system to a simple surround sound installation, our audio video installers can handle it. Looking to add AV systems to your smart home? We can certainly help with that too.
Learn about our home audio installation services below.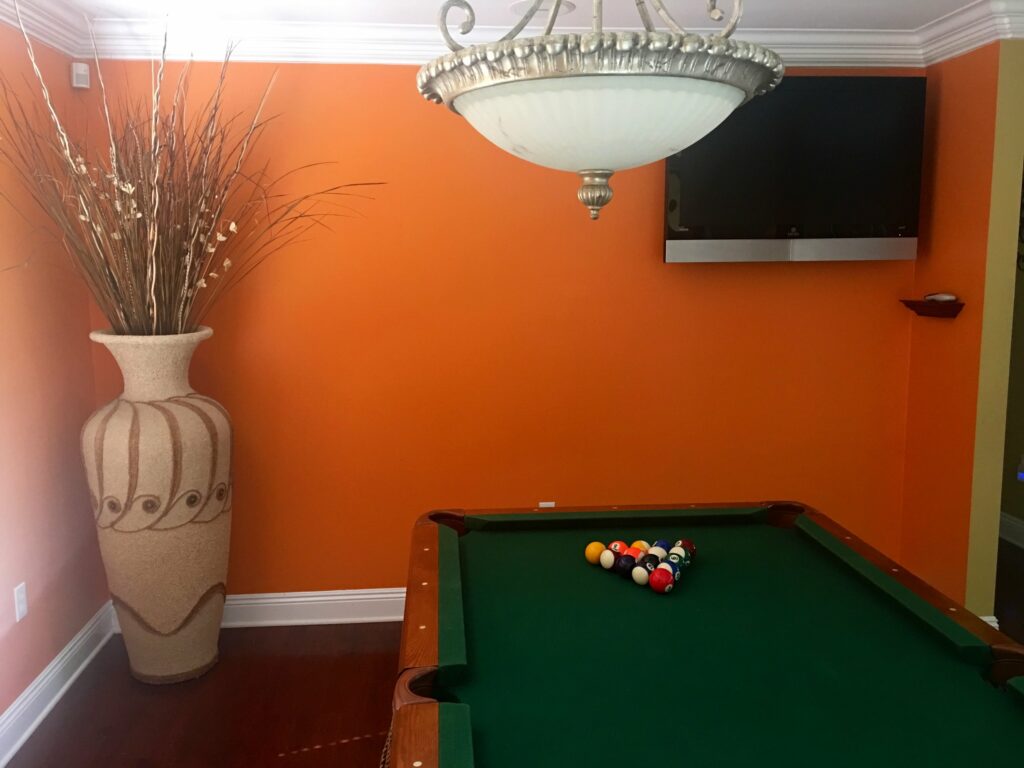 Universal Remote Control
With more equipment comes more remotes, and keeping up with how to use each one is frustrating. Your custom audio video installation may bring with it a number of remotes. Adding a professionally programmed universal remote solves that problem.
Is there more than 1 remote on your coffee table or nightstand? More than 1 is too many! Remembering how to use each remote and what to turn on first and which button to press second can lead to not using the system in the first place. Let's not even talk about teaching your family and friends how to use it!

Our home entertainment installers will program a universal remote control to declutter and simplify your life. Imagine just having to press a single button named "Watch TV" and have all your equipment turn on in just the right way, and even dim the lights. TIE can even give you smart home control from the remote you use everyday.
Now that's smart!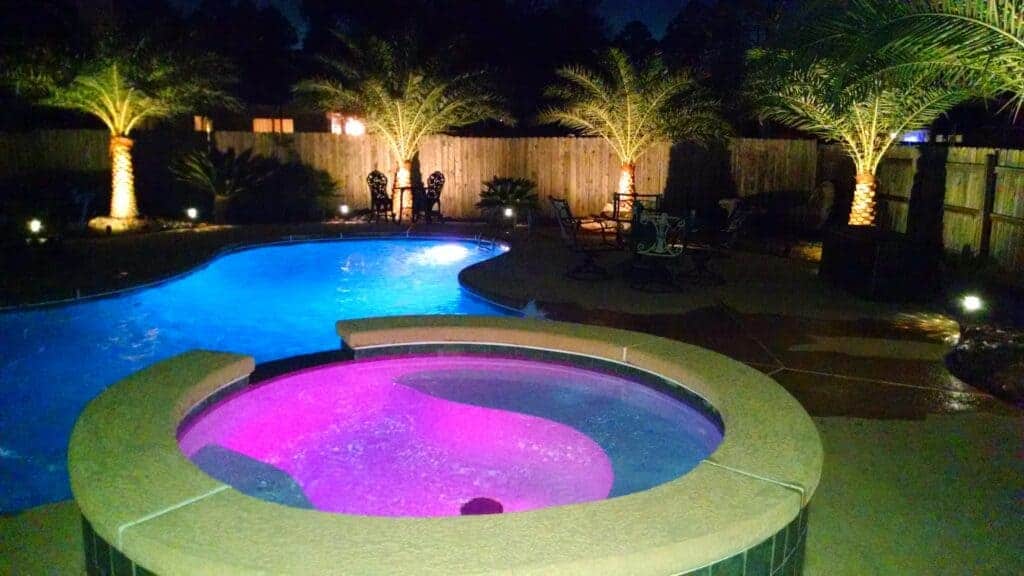 Audio Visual
Audio visual installation – more and more media is audio. If you listen to music during your morning routine or you're in the middle of an interesting podcast, a home audio system will make listening more convenient than ever. Audio systems also sync with everyone's playlists so your family can listen to separate channels in different rooms.
However, home audio is about more than just high-quality sound for music or streaming broadcasts. It's also become an integral part of the television and movie watching experience. Whether you want a true home theater or want to install surround sound in your living room, an experienced home audio specialist can help.
Look for a home audio specialist near you who can customize a system for your family's lifestyle. Modern systems can:
Book – Audio Visual Installation
Reviews