Smart Lighting Installation Service
Smart Lighting Installation Service – by The Installation Experts.
I've long maintained that smart lights are some of the most sensible smart home gadgets money can buy. They're useful, they're affordable, they don't come with the same privacy concerns as things like always-listening microphones and face-detecting cameras — and whether it's bulbs that change colors, automatable smart switches, light strips or accessories, you've got more options than ever.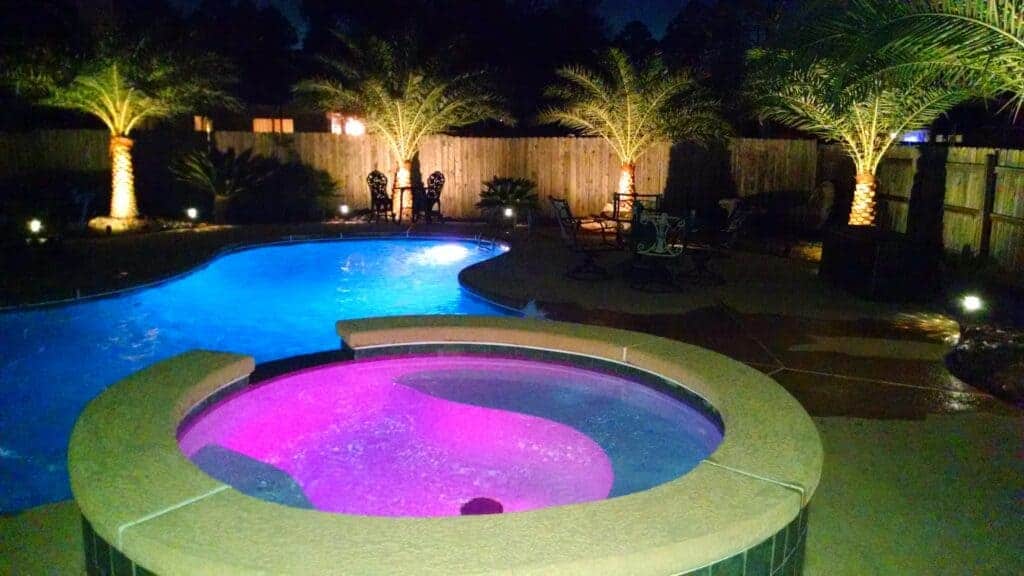 Scheduling
Set the lights to turn on or off at a specific time of day. Or, use your mobile device to control the lights without fail — even when the season changes, and you gain or lose an hour.
Scenes
Control one or multiple lights at the same time by creating a scene — so you can transform a room from "Game Night" brightness to "Movie Time" mood in no time. And when it's bedtime, turn off all the lights right from your bed.
Book – Smart Lighting Installation Service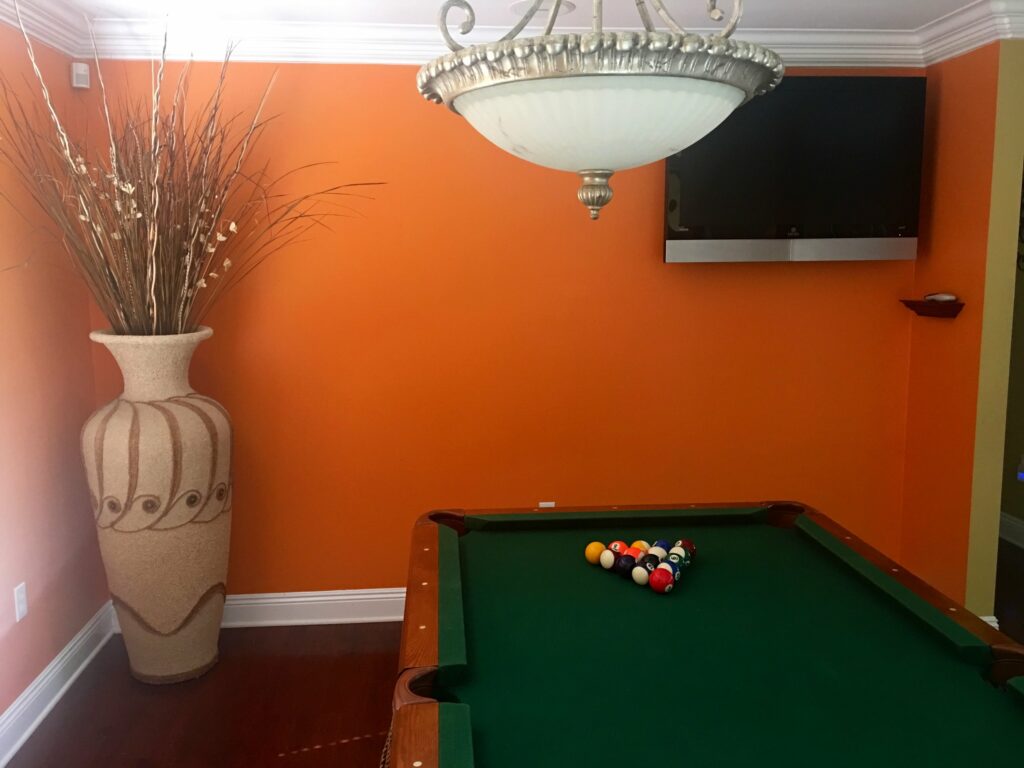 Smart Away
Look like you're home even when you're not. Use Smart Away to randomly turn your smart lights on and off throughout the evening to give the illusion that you are home — even if you're out for the night or away for the week.
Reviews