Professional TV Mounting – Better then Best Buy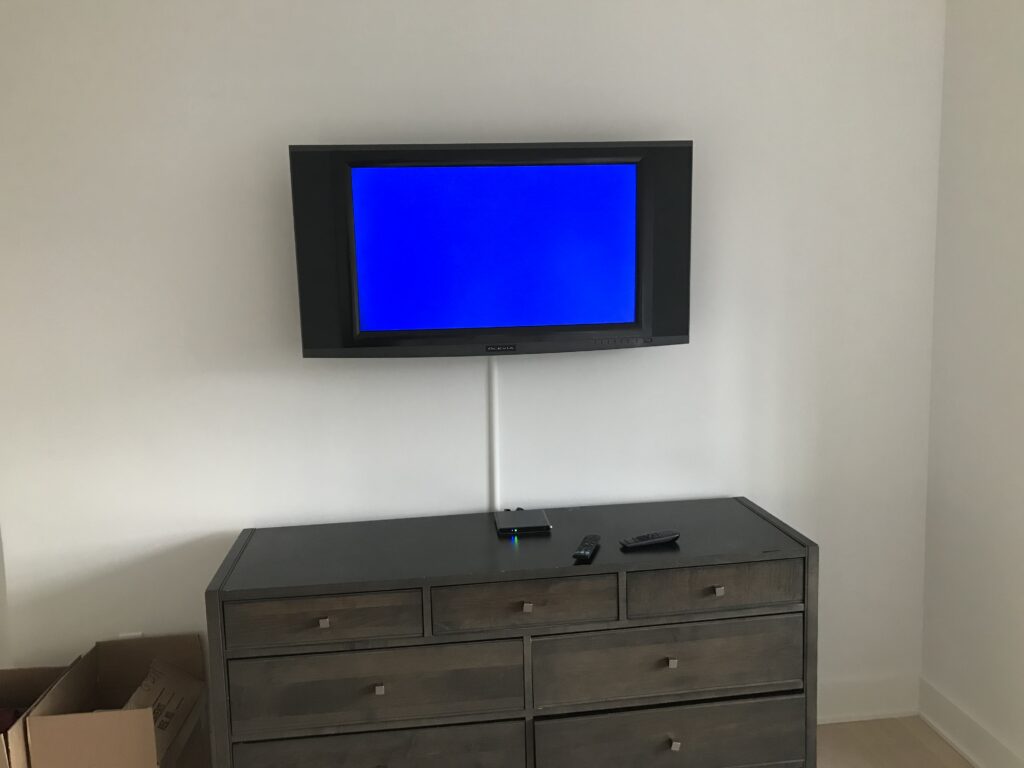 Book

your TV Wall Mount Service Today!
One again who needs (Best Buy TV Mounting) when you have TV mounting – better then Best Buy – by The Installation Experts. Here is a job completed with paintable wire mold attached, to hide wiring.
We've been mounting TV's, since flat screen TV's were invented (and no… this is not a cliche'). When you hire The Installation Experts to mount your TV, you get quality technicians. Technicians with years of experience ! Our technicians are seasoned, they have been doing TV mounting for many years, as a matter of fact (since TV mounting was invented). In addition to mounting TV's, our Technician's are well versed in Home Theater Installations, Speaker Installations, and Smart Home Installations.
More

on TV Wall Mounting Services
View us Facebook
View us on Twitter