Chalmette LA – Video Doorbell Installation Service
Installation of your Doorbell
Do you need help with your Video Doorbell Installation Service? Not sure how to complete the installation process ? Are you in need of replacing an existing doorbell component that has broken? Well, we are the Professionals, and we are here to help ! Does your system need upgrading, well a new system, just might do the trick ! Nevertheless, replacing a doorbell is a project for a professional.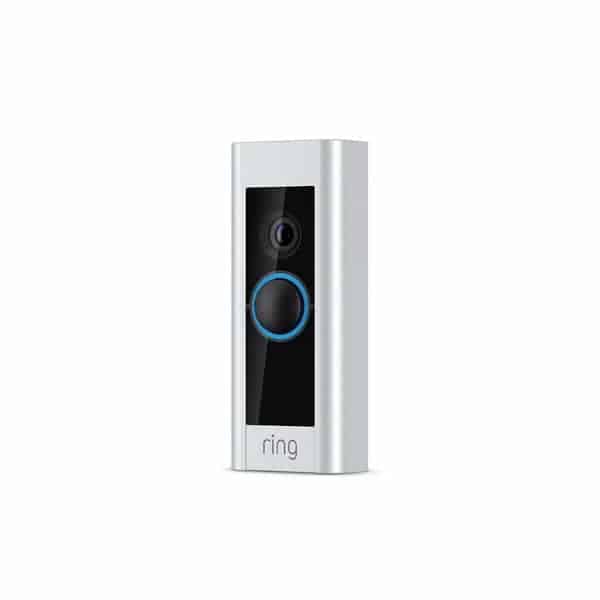 Many Video Doorbell Brands Installed
As a whole, your new Video Doorbell, should be wired to power. We Install Nest, Ring Wisenet, August, and Skybell. As you are aware, getting the most out of your newest investment is a given. I'm sure that you want to utilize all of the new features of your video doorbell. These features can drain a battery-operated doorbell system. In addition, connecting the doorbell to the in-home chime using the existing behind-the-wall wiring, is the better way.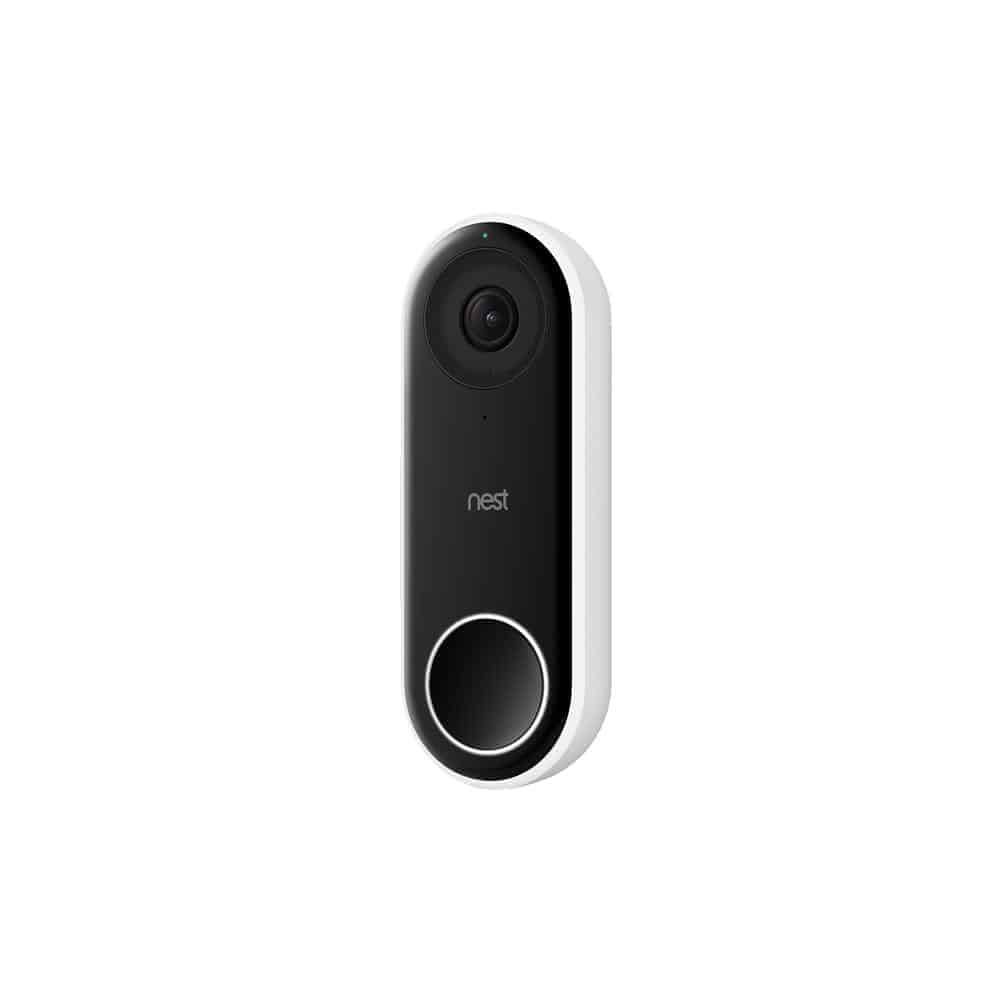 What is A Video Doorbell ?
Doorbell systems consist of a button, a transformer and chimes. Therefore, you can replace these components independently of each other. Although, you may find it most cost effective to replace all of the components, using a doorbell kit, which contains everything you need to upgrade your doorbell system, is a smart way to go.
Chalmette – Video Doorbell Service – We install all major brands Nest, Ring , Wisenet, Skybell, August
Some of our other services… TV Wall Mounting, Smart Door Lock Service,
Reviews