Choose Local, when selecting to Mount TV on Wall. There are many companies that offer TV Installation Service, but few of them actually provide the service. Most of the companies that offer the service, tend to subcontract the service out to another company that is actually local to you, and that company can most likely provide better options, faster turnaround, and most importantly, A Better Price !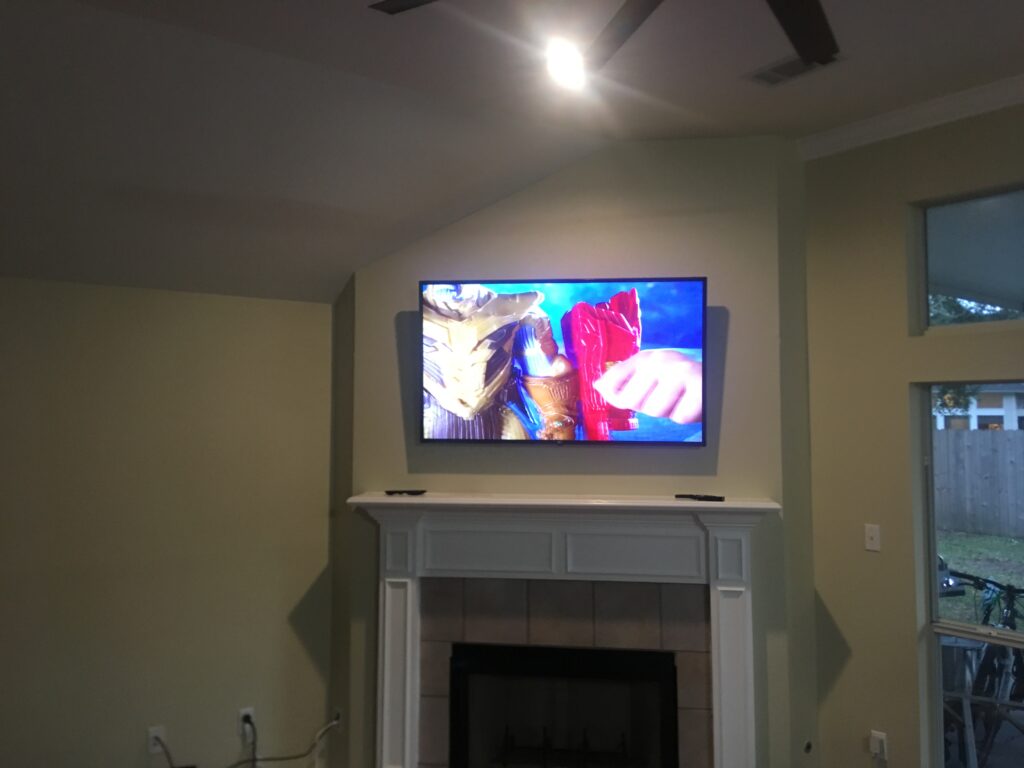 By all means avoid the Big Box stores, they're installation services are horrible, check out the ratings horrific ! Most of them hope to get a 1 star rating! As you might know, a 1 star rating is the lowest score you can receive. . . Well we pride ourselves in having a 5 star rating, for, and we intend on keeping it that way!
Book your – Mount TV on Wall Today!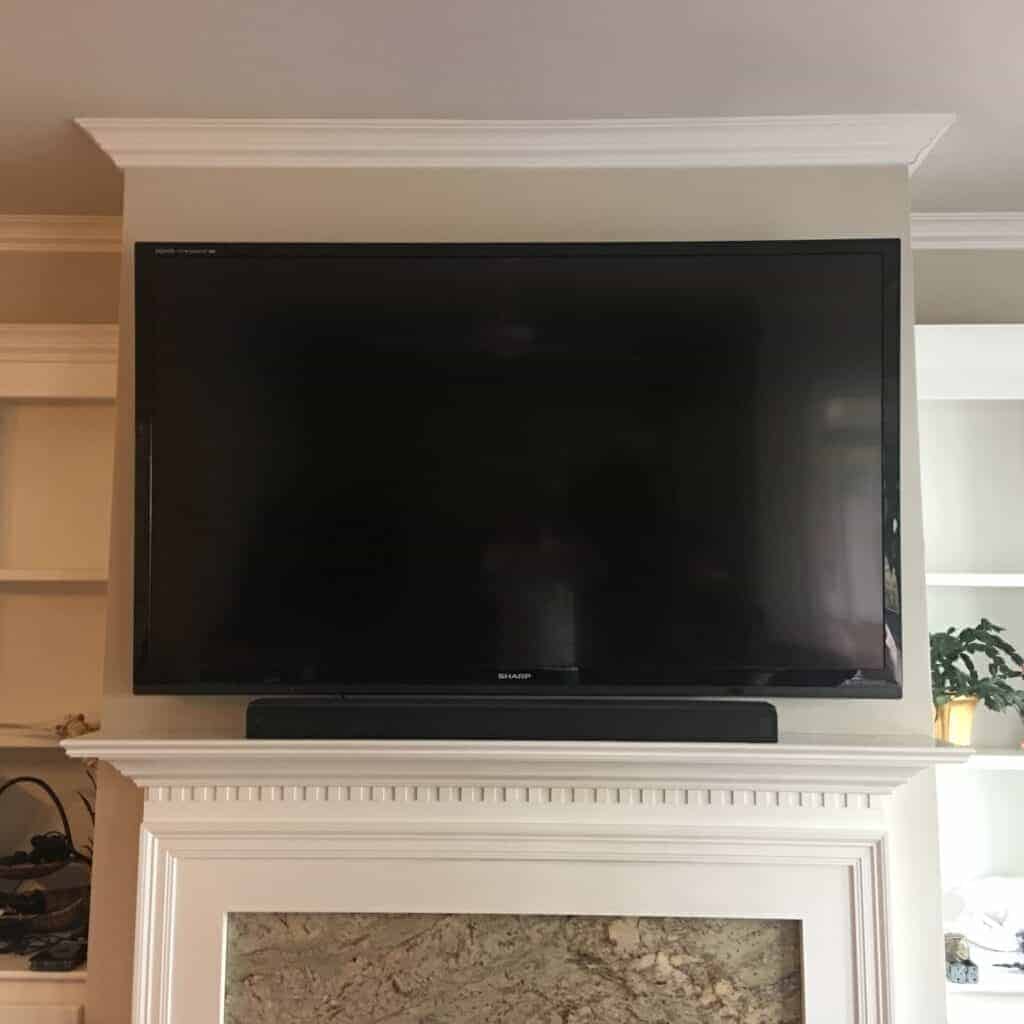 The Installation Experts, we've been providing TV Mounting Service for many years. We specialize in TV Over Fireplace Installations. We will mount your tv over your fireplace, install and electrical duplex outlet which allows for surge protection. Protecting your new investment is a must, and we will install HDMI wires from your over-fireplace mounted TV, to your cable/satellite box. Your cable /satellite box can be hidden inside of a cabinet or a nearby closet.
We try to use many creative ideas when planning your TV installation service. Our challenge to any other company is to make every Wall Mounted TV, Your TV should look like a picture on the wall !
Book your mount TV on Wall – Today or call us at (985) 641-3757